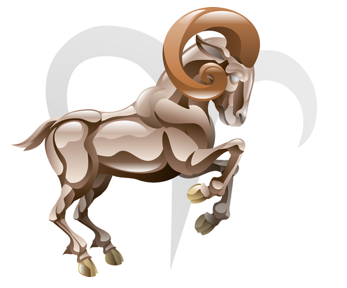 Aries Horoscope for Mar 21, 2018
Health related problems might cause discomfort. Financial difficulties could lead to criticism and arguments-Be prepared to say no to people who expect too much from you. Your charming nature and pleasant personality would help you make new friends and improve contacts. Those undertaking a small vacation with their beloved will have a highly memorable period. Today you will have the stamina and the know-how to raise your earning power. Stay away from gossip and rumours. Your spouse will put efforts in making you happy today.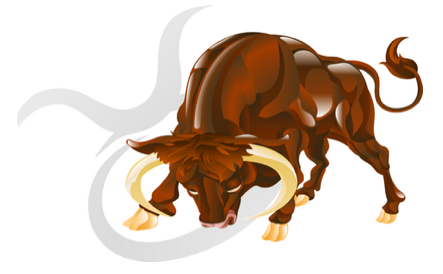 Taurus Horoscope for Mar 21, 2018
You must take complete rest to recharge your body otherwise the fatigue could cause pessimism in you. You will like to overspend on others. Today if a family member gets on your nerves- be sure to set limits before the situation gets out of hand. Without the company of your beloved you are likely to experience as blank as a It is right time to channelise your energy to achieve professional targets. Travel will be beneficial but expensive. Today, your spouse might show you his/her not-so-good side.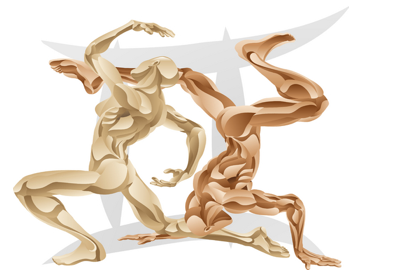 Gemini Horoscope for Mar 21, 2018
Feeling of restlessness could unnerve you. Go on a long walk and breath fresh air to get rid of this. Your positive thinking will also help you immensely. Don't be lured into dubious money ventures-Investment should be handled with extreme care. Unexpected responsibilities will disrupt your day's plan-You will find yourself doing much for others and less for yourself. Be careful as someone could try to tarnish your image. Not a good day to invite your boss and seniors over to your place. Travel undertaken for business purpose will prove to be beneficial in the long run. Your spouse might get too much engrossed with his/her work today, which will make you feel really upset.
Cancer Horoscope for Mar 21, 2018
Try to get out of your office early for some recreation. Improvement in finances is certain. Children and elders demand more attention. Help someone to visualize himself succeeding in love. Bold steps and decisions would bring favourable rewards. Don't make hasty decisions that you will regret later in your life. Today, you will realize that how does it feel to have a happy married life.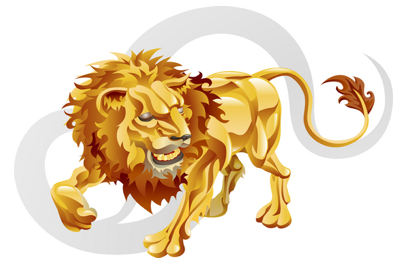 Leo Horoscope for Mar 21, 2018
Think twice before speaking. Unknowingly your views could hurt someone's sentiments. Be careful who you deal with financially. Make sure you have approval of everyone before you make changes to your home environment. Your rough attitude towards the person you love a lot can bring in the disharmony between the relationship. If you should be going on a days leave then do not worry- as things will run smoothly in your absence- If- for some strange reason- there's a problem- you'll fix it easily when you return. Tension filled day when several differences might crop up with close associates. Relatives might become a reason of argument with your spouse today.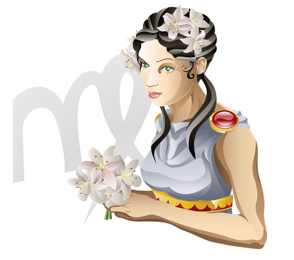 Virgo Horoscope for Mar 21, 2018
You will have abundance of energy- but work pressure seems to get you irritated. Not a very beneficial day- so check your money situation and limit your expenses. Likely to face some problems at family front. But with the help of your members you would be able to sort them out. These are part of life. Nobody can escape them. No one can have sunshine or dark dismal clouds all the time. Don't worry like ice your sorrow will melt today. Stick to your job and don't count on others to pitch in and help you today. Today is one of those days when things will not move the way you want. Today, your life partner will show you all the good feeling he/she has for you inspite of all odds happened in the recent past.
Libra Horoscope for Mar 21, 2018
Health of parents may cause worry. Speculation will bring in profits. Take some time out to deal with problems of your children. Even gifts/presents may not help in changing the mood of your sweetheart today. Pressure at work and home might make you short-tempered. Travel plans if any-might get postponed due to last minute changes in your schedule. You might feel like to get a space from your marriage for a while.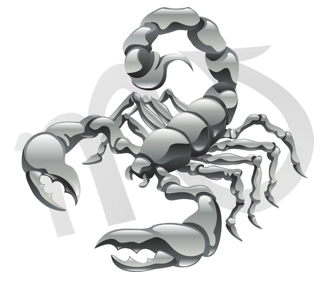 Scorpio Horoscope for Mar 21, 2018
Today you feel relaxed and in the right mood to enjoy. Your dedication and hard work will get noticed and will bring some financial rewards for you today. Do not behave stubborn-as you would easily offend others. Your heart beats will play the music of love in rhythm with your partner today. New proposals will be alluring but it will not be wise to take any hasty decisions. Do not be afraid to say what's on your mind. Married life comes with many advantages as well, and you are going to experience all of them today.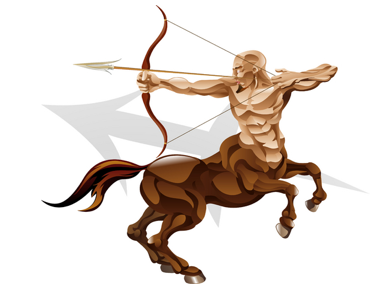 Sagittarius Horoscope for Mar 21, 2018
No need to worry about you health today. People around you will lift your morale and spirits. You will obtain benefits from commissions- dividends- or royalties. Family tension should be taken seriously. But unnecessary worry will only increase the mental stress. Try to sort out with the help of other members as early as possible and pamper yourself to cope with the stress. Romance takes a beating as minor differences might erupt. Your progress at work might get adversely affected today due to your short-temper, just don't lose patience. Rash driving and risk should not be taken while on the road. Despite the interference of outsiders, your better half will support you in all possible ways.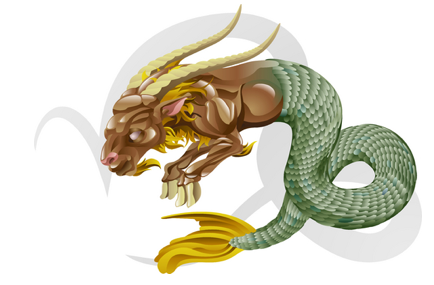 Capricorn Horoscope for Mar 21, 2018
Your health will bloom as you share happy moments with others. But be careful as neglecting it would trouble you later on. Finances improve later in the day. Your dominating attitude towards your family members will only start useless arguments and can bring criticism. Resolve your long-standing quarrel today as tomorrow may be very late. New assignments undertaken would fall short of expectations. Tension filled day when several differences might crop up with close associates. You might take your spouse wrong today, which might keep you upset all day.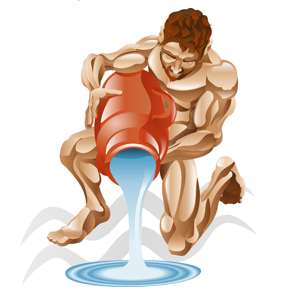 Aquarius Horoscope for Mar 21, 2018
Some tensions due to legal matters likely. Uncertainty regarding finances will create tension on your mind. Someone you know might overreact to situations concerning finance, bringing uneasy moments at home. Romance suffers as mood of your darling might oscillate today. Problems with servants- colleagues and co-workers cannot be ruled out. Time to re-assess your strengths and your future plans. You might feel today that the charm of your married life has been lost; though everything will rejuvenate soon.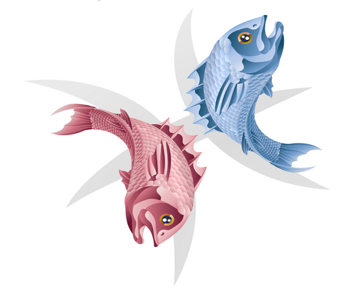 Pisces Horoscope for Mar 21, 2018
Take special care while sitting to avoid an injury. Further good posture not only enhances one's personality but also plays an important role in improving health and confidence. Today financial losses seem likely if you invest on the words of others. You will feel disgusted today when you discover that someone you have always trusted is not very honest with you. Your relationship with your lover might suffer today due to somemisunderstandings. You need to remember that love is a serious business , so don't take it for granted You will benefit from the changes occurring at work. Resist associating with people that will harm your reputation. The aggression of your spouse might become difficult to handle today if you didn't pay attention at the right time.