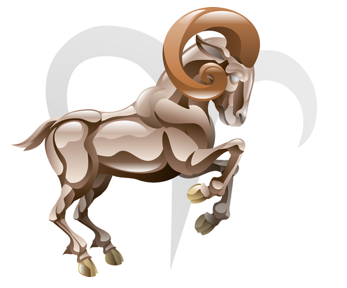 Aries Horoscope for Monday, March 20, 2023
Have you been wearing a new cologne? Suddenly a situation that was very innocuous seems charged. There is a certain chemistry in the air between you and someone else. You`re very attracted to this person, or perhaps you`re working closely and intuitively with him or her. Do a little flirting, and you may find that the sparks go both ways. If you can`t bring yourself to make up your mind about a personal problem, ask an older relative who has been through the situation you presently find yourself in.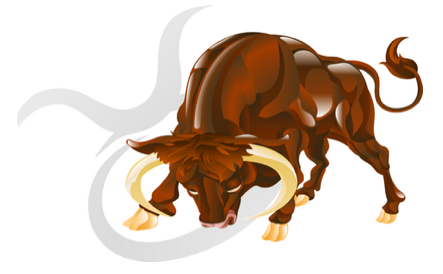 Taurus Horoscope for Monday, March 20, 2023
If your job bores you, plan a satisfying way to spend some of your earnings tonight. Let someone else do the dishes, and go out for dinner or do something else to break your workday routine. Enjoy the company of others who are part of your life, and experience them in a fresh way in your new surroundings. Refresh yourself with something cultural. Your soul cries out to be nurtured; it`s wise to spend some time reflecting on the path your life has taken.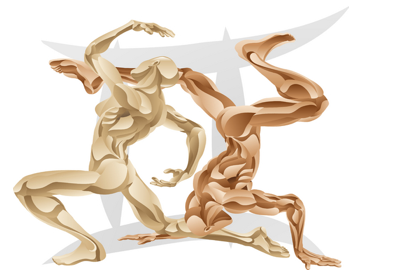 Gemini Horoscope for Monday, March 20, 2023
You find yourself working closely with someone who seems telepathically linked to you. If you have good thoughts in mind, you`re pleased as punch to be able to cut through the details so effortlessly. The possible uses for in-tandem thinking are endless. Be on the lookout for your new soul mate. Your forte now is big-picture thinking -- you`re more of a dreamer than a planner. No matter. There`s always someone around willing to take on the dreary work while airy Gemini issues orders from above.
Cancer Horoscope for Monday, March 20, 2023
All you want is a quiet evening at home with your partner, but first you have to survive the day. You may find yourself bickering, or wanting to, over ridiculous things. Why are you fighting over who left a mess on the bathroom floor or who ate the last egg? A little dignity and understanding is more your forte. A charged atmosphere disrupts your steady focus. New projects should wait until you`re more relaxed. Make sure you take lots of breaks -- you`ll feel rejuvenated.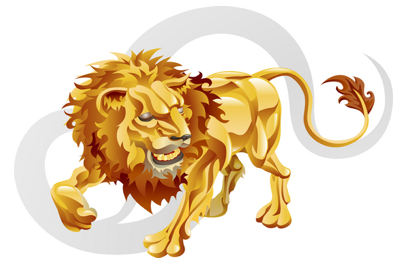 Leo Horoscope for Monday, March 20, 2023
Either you`re saying all the right things, or others are simply destined to agree with anything that comes out of your mouth. Others are watching you with something approaching awe. You combine your dynamic aspects with a sudden facility for smoothing over rifts. Your efforts help restart something long considered immobile. All partnerships feature strong aspects of friendship. Look in the mirror a lot today -- you`ll like what you see. Spending time with children or free spirits is favored.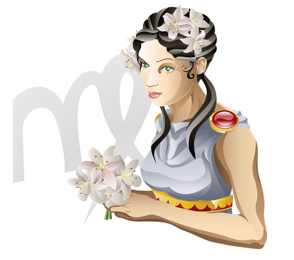 Virgo Horoscope for Monday, March 20, 2023
It`s a good day for signing contracts and acquiring new possessions -- the more luxurious, the better. If you don`t treat yourself like royalty, how can everyone else follow suit? Take a moment to consider what values you hold dear, and what value really means to you. If you`re indecisive about a major purchase, put off the decision or bring in a second voice to help you decide. Minor setbacks may put you a little behind your agenda, so just roll with the waves and do your best to maintain.
Libra Horoscope for Monday, March 20, 2023
Take advantage of today -- you`ll be able to achieve a lot without using too much energy. The limelight is on you, so take advantage of it! A risky proposition or a gutsy maneuver will pay off for you, so definitely give your impulses and wild dreams a shot. Ask for what you want -- how else will anyone know you want it? The focus in the evening is on you and how amazingly charming you are, so grace others with the pleasure of your company.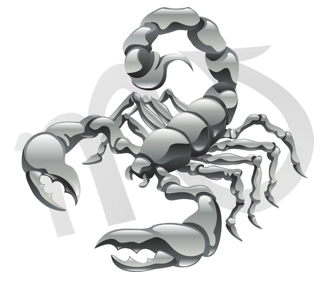 Scorpio Horoscope for Monday, March 20, 2023
Your thoughts may be too scattered for effective leadership today. Try to put off meetings for another day when you`ll be more on top of things. If you must participate, generate ideas freely and leave the fine-tuning to others. Don`t provoke partners who might already be in a bad mood; you`ll get into a jam, and won`t accomplish anything lasting. You might find it almost impossible to make decisions -- you may want to defer them all to someone who can carry out your plans.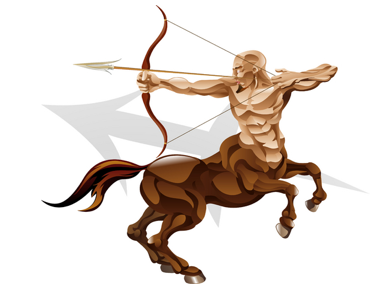 Sagittarius Horoscope for Monday, March 20, 2023
Friends mistake you for a psychologist or attorney today with their requests for advice and advocacy. Listen closely to all the details before you pass judgment, and try not to let any secrets of your own escape. You`re so excited by the scope of a story that you may miss some of the details. Partners check in to reveal their hopes and wishes, and you may find that you share a common dream after all. Your children or younger people in your life may ask you for a loan or for other help now.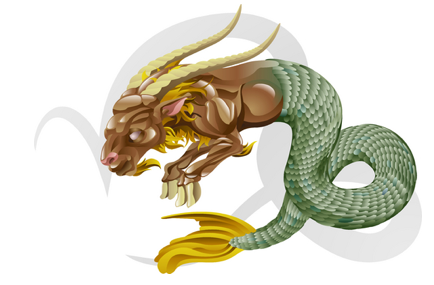 Capricorn Horoscope for Monday, March 20, 2023
Today you`re like the earth against the foundations, gradually flowing by nature but solid under pressure at any given moment. You`re always the dependable one, even if your efforts go unrecognized. Service to others pays off in the long run, even if you may feel snippy in the present for what seems like a lack of gratitude. You might be slaving away doggedly at work, but feel like you`re not getting the pile cleared off your desk. Give it your best shot anyway -- tomorrow will be easier.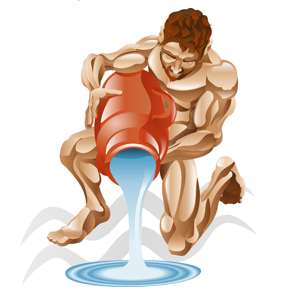 Aquarius Horoscope for Monday, March 20, 2023
Quit waiting for your Fairy Godparent to show up. You and you alone are the only who can make things happen right now. Nobody is in a position to get the ball rolling for you. Even if things aren`t moving in the direction you might have chosen, the important thing is that they`re still moving. You`ve made progress, and you will continue to do so as long as you keep a positive attitude. If you need encouragement, turn to your partner, best friend or favorite family member.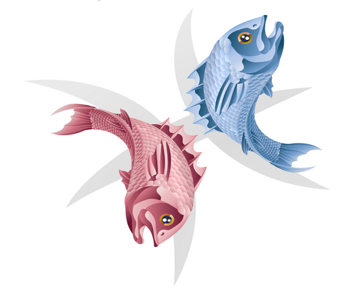 Pisces Horoscope for Monday, March 20, 2023
Every once in a while you get the feeling that you`re still bearing the weight of mistakes from years past. You feel that sometime ago, Cupid shot an arrow he shouldn`t have. While that whole scenario didn`t take you where you were hoping to go, it did take you where you needed to be. Whether you like it or not, you`re much wiser and more complex for the experience. If you suddenly feel the old hurts, accept them as just that -- old hurts.